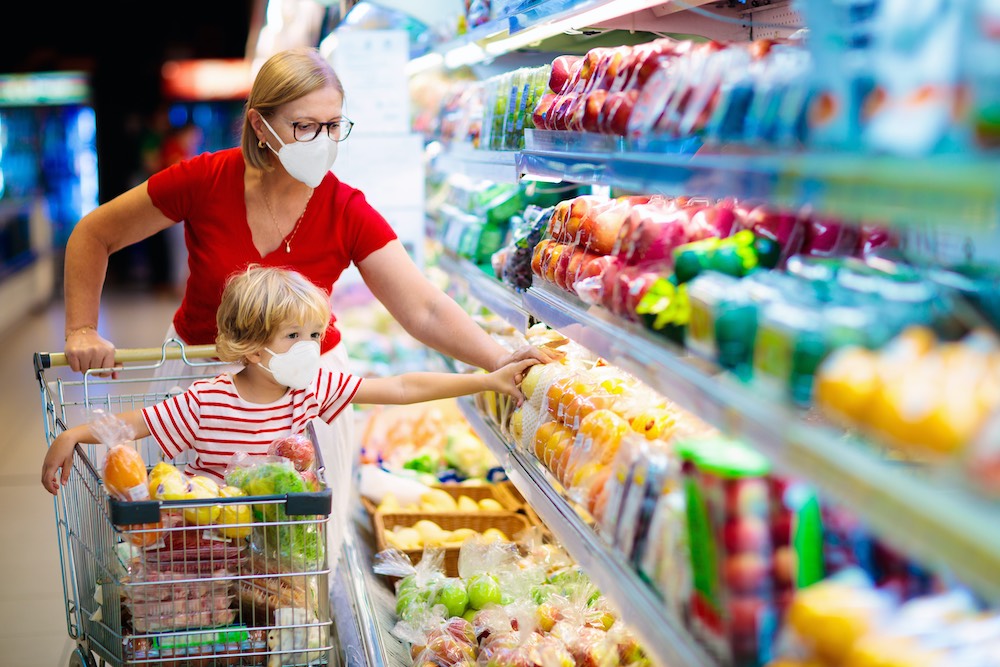 The mission of an insurer is to be there for policyholders when they need it most.
PIFC member companies recognize the unprecedented circumstances our nation is facing during COVID-19, and are rising to meet the moment as some customers face uncertainty and financial hardship.
Links below provide general information about actions each member company is taking in response to COVID-19.  For more personal advice, it is best to reach your insurance provider directly.