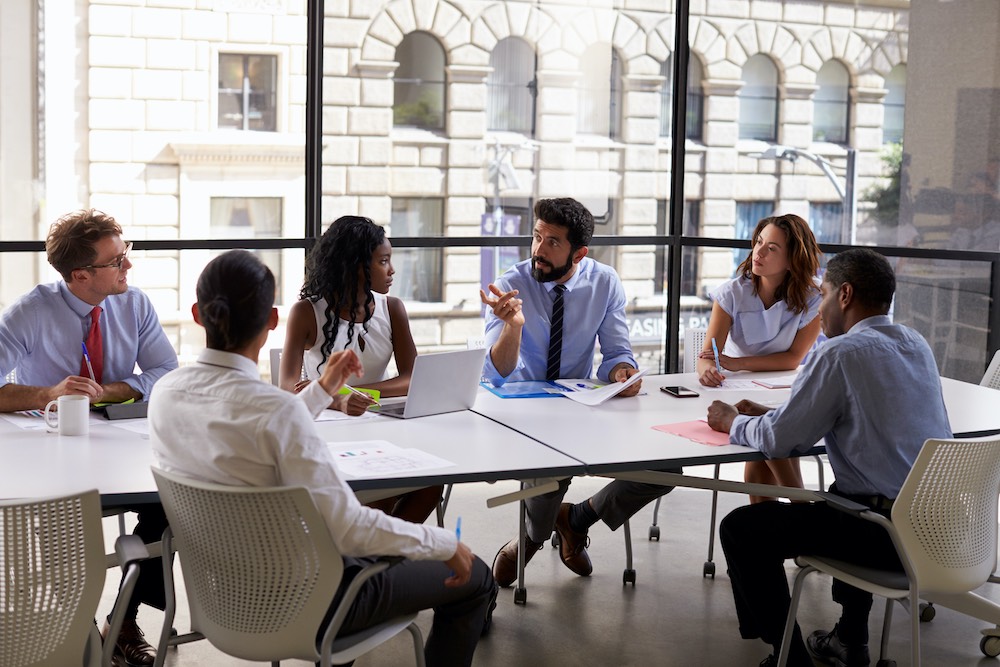 Learn more about the endorsement process.
Thank you for your interest in meeting with the Personal Insurance Federation of California (PIFC).
We are a non-partisan trade association of property and casualty insurers who write most of the personal lines insurance: auto, home, earthquake, and flood insurance.
Some PIFC member companies write other types of insurance policies, but PIFC only represents our member companies in the space of personal lines property and casualty insurance.  This distinction allows PIFC to avoid much of the traditional conflict between business groups and labor unions.
Meet with PIFC
Candidates interested in meeting with PIFC can arrange a meeting in Sacramento, 916-922-6646.
PIFC meets with candidates to review priorities of our member companies, and learn more about the candidate's goals if they are elected. 
Meet District Agents
PIFC staff can provide candidates a list of politically involved PIFPAC (Personal Insurance Association Political Action Committee) insurance agents and employees in their district.
These agents are active in their community and have a great pulse on the district's needs.  They also can make great campaign volunteers.
PIFPAC agents can help with the financial resources required to run a campaign.  After a candidate meets with PIFPAC agents, the agents can contact PIFC staff with a recommendation for funding. 
Meet Member Companies
Candidates will meet representatives from PIFC member companies in Sacramento for a candidate endorsement interview
This meeting allows PIFC member company representatives to get to know the candidate and have an in-depth discussion on PIFC priority issues.
It is important candidates review PIFC priority issues before the candidate endorsement interview to allow for more in depth discussion. If candidates have questions that prevent them from developing positions on the issues outlined we recommend they meet with PIFC staff or an agent or employee of a member company before the interview.
Candidate endorsements and other related decisions typically do not occur until a candidate has met with agents and/or employees locally and member company representatives in Sacramento.
Any questions, please contact PIFC's Political Department, 916-442-6646.