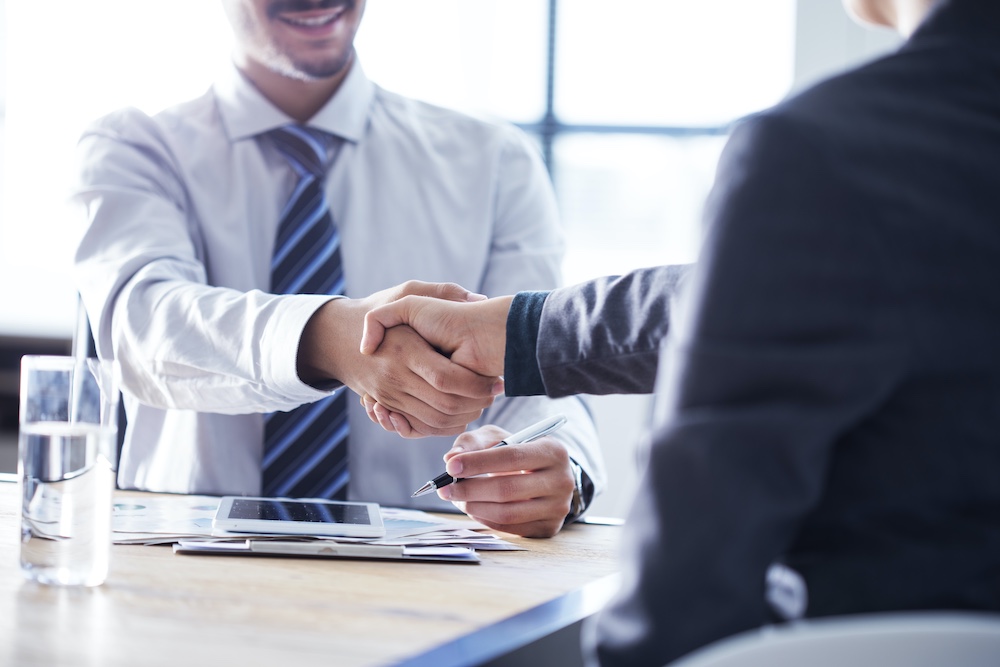 Since our founding in 1989, following the passage of Proposition 103, PIFC works diligently to provide leadership in the development and passage of policies to help individuals have access to property and casualty insurance in California.
Ensuring consumers are safe when new technologies hit the streets
PIFC supported AB 2293 in 2014 to establish the necessary insurance rules that will help protect drivers, passengers, and the public whenever a transportation network company like Uber or Lyft operates in California. While insurers generally support innovation, PIFC makes sure consumers understand and proactively accept the risk new technologies may bring.  
Preserving an insurance agent's ability to independently conduct business
PIFC worked hard to ensure insurance agents were exempt from legislation that would have classified them as employees instead of independent contractors. AB 5 would have fundamentally changed the way insurance agents conduct business.
Reducing the rate of uninsured motorists and expanding access to liability insurance
PIFC supported bills leading to passage and expansion of California's Low-Cost Auto Insurance Program.  With PIFC advocacy, this program operates on a statewide basis, ensuring low-income drivers have access to auto liability insurance, reducing the number of uninsured motorists on the roads. 
Defending consumers who have their vehicles towed
PIFC worked in conjunction with the California Tow Truck Association to pass AB 519 in 2010, which created the Tow Truck Bill of Rights.  This measure ensures that consumers better understand their towing charges and understand the requirements for getting their cars released from tow facilities.